Put Your Health
In Good Hands
Welcome to Raleigh, North Carolina's source and leader in
Chinese Medicine, Functional Medicine, Integrative Medicine,
Holistic Medicine and Alternative Medicine.
Return to Better Health Naturally
HOLISTIC PRACTICE PHILOSOPHY
For 30 years we have built a reputation of exceptional patient care and outstanding service. Our goal is to treat each person who visits our office with the personalized care we would want for ourselves; that is why we design and formulate a customized treatment plan specifically for you. We work in collaboration with our patients and many of their physicians to achieve attainable goals and remarkable results.
We have over 30 years of experience in the field of Holistic Medicine.
Acupuncture is safe, natural and offers a drug free, side effect free alternative option to most health problems.
We have been treating patients with long term unresolved health conditions using all natural medicines and therapies.
We have treated over 190,000 patients visits.
Our practitioners are amongst the best trained, and most knowledgeable in the country.
You will be assisted by professional and courteous staff. We want your experience at Advanced Healthcare Solutions to be smooth, seamless, enjoyable and stress free.
We are available via email or phone or text seven days a week.
We are constantly honing our clinical skills and increasing our knowledge base. This means that you are guaranteed the best, most up-to-date, cutting-edge, state-of-the-art care available anywhere.
We are sticklers for detail and are very thorough in nature.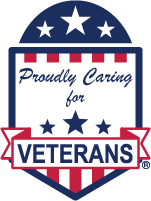 Let's see how we could possibly help you feel better, lose weight, reduce your pain, increase your energy and vitality, improve your memory, get better sleep, and get on with your life the way that you want to!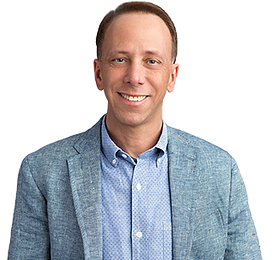 MARC S. CUTLER
Director of Clinical Services
D.O.M. (NM), L.Ac (NC), Dipl.Ac, MSW

"I came originally for a fertility problem and lower back pain (sciatica). After the first visit, I immediately noticed that the sciatica was gone… I am now pregnant and I am hoping to write an even better success stories in 8 months!"
"My daughter has suffered with severe migraines for several months before we found Marc. She is 16 and could not continue on with the traditional school because her migraines were so debilitating…. It has made a HUGE difference in our lives. We are so grateful to Marc, Sharon and the caring staff at Advanced Healthcare Solutions…"