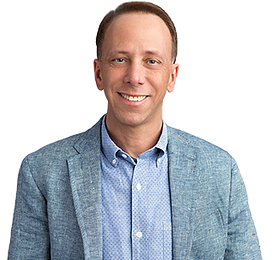 Director of Clinical Services
MARC S. CUTLER
For 28 years Marc Cutler, D.O.M (NM), Dipl. Ac., L.Ac, has been helping people across the Triangle and the country reach their health and wellness goals. By using various forms of Holistic Therapies, both traditional Chinese and Japanese Acupuncture, Oriental Medicine, Digital Thermography, Herbology and Massage to naturally restore health and balance to their lives, Marc works with patients to help them realize the benefits of being healthy.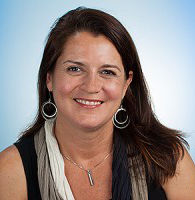 Healthcare Administrator and Consultant
SHARON CUTLER
For more than 20 years, Sharon Cutler has been helping patients get the most out of life. Sharon is focuses on women's and children's health and believes in a preventive, natural approach to wellness – a belief she and her family practice personally by accessing acupuncture or chiropractic treatment regularly or as needed.
Acupuncturist
Stephanie Pieper, L.Ac., Dipl. O.M., AOBTA-CP
Stephanie graduated from the renowned AOMA – Graduate School of Integrative Medicine in Austin, Texas, receiving her Master's in Acupuncture and Oriental Medicine. She is a licensed acupuncturist in the state of North Carolina, and board certified by the National Certification Commission for Acupuncture and Oriental Medicine (NCCAOM) in Acupuncture and Chinese Herbs. In addition, she is a certified Reiki practitioner and an AOBTA certified practitioner in Tui Na, a type of Chinese medical massage.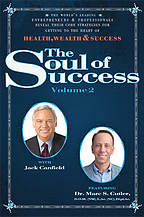 Discover how to restore your health and balance naturally.
Get Marc's FREE CHAPTER from the best selling book, "The Soul of Success" by subscribing to our mailing list.
We hate spam too! We will never sell your email address.