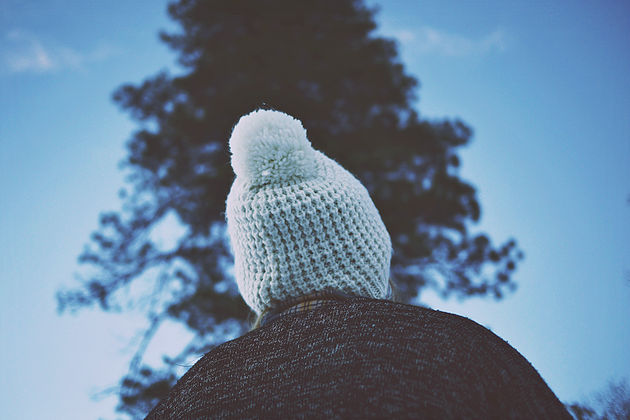 If you're not the type of person who loves wintertime, chances are you're the type who simply can't wait for it to be over. Whether it's due to the cold weather, pressure to end the year well at work, or family-related stress, the holiday season can be especially difficult for many people. But what if you could nip wintertime blues in the bud and actually enjoy the season?
You can—and it's not too late in the season to see results.
When it comes to depression, whether it's seasonal or chronic, don't suffer in silence. There are more ways to treat depression today than ever before. And, there's one quick and effective treatment for depression that can actually improve your overall health without any risk of side effects.
That's right. Acupuncture is a proven method for the treatment of depression and anxiety.
Acupuncture works by unblocking the qi, or vital energy, in your body's system so your entire being can come back into balance.  After all, we are more than just our bodies and brains! That's why acupuncture works to heal people on a physical and emotional level. If you or somebody you know is experiencing the wintertime blues or any symptoms of depression, don't wait to talk to a healthcare provider about it. Between effective forms of therapy, modern medicine, and the centuries-old wisdom of acupuncture and Traditional Chinese Medicine, help is out there. All you need to do is ask.